Friday, March 30, 2012
Passport Oakland: What's happening in the East Bay Real Estate Market?
The first of the five
Passport Oakland events
is next Thursday at The Ellington. I'm most excited to hear from Sarah Filley from
Popuphood (which I mentioned a few weeks ago)
. Manifesto Bikes, one of the popup businesses in Old Oakland, has done so well that they are planning to stay there long-term, so its a pretty exciting indicator of how well downtown, and Oakland more broadly, are doing. This should be a cool way to learn about the Oakland real estate market and economy in general, and get to check out another new residential development.
RSVP AND INFO HERE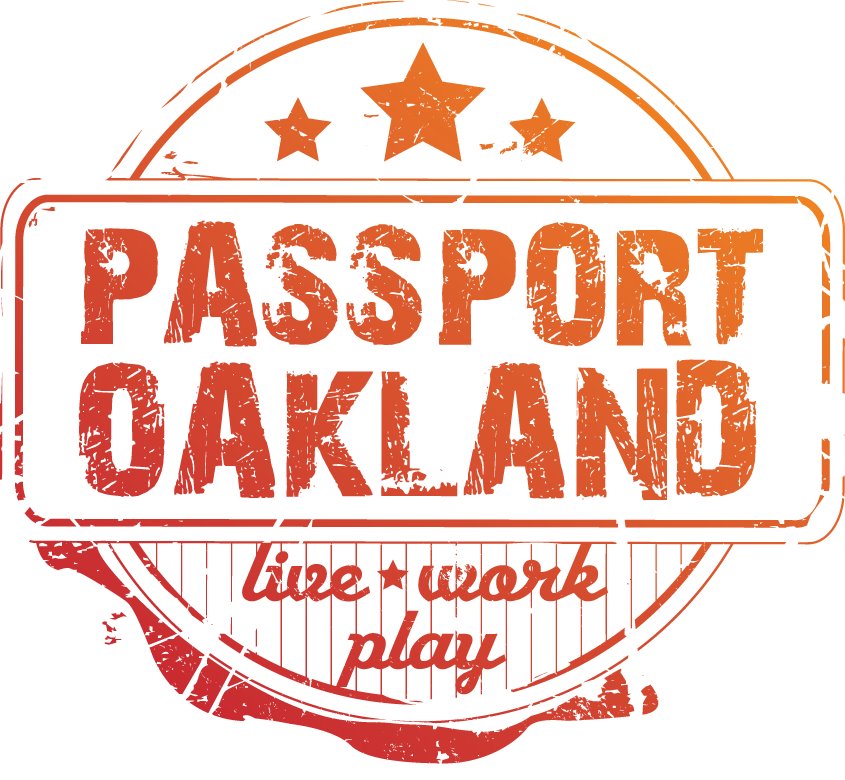 State of the Market
Experts distill local market trends and forecasts & offer valuable insights on key factors affecting Oakland's real estate markets
Join us on Thursday April 5th from 5:30-7:30pm for an engaging panel discussion followed by cocktails and light hors d'oeuvres in The Ellington's model homes and then head to 288 third from 7:30-8:30pm for an after-hours Miette mixer to network over sweets and coffee.

Panelists
Sarah Filley
Co-founder
popuphood Oakland


A small business incubator revitalizing neighborhoods, block by block. Passionate urbanists creating partnerships to solve epic problems, starting with a city they know and love while participating in the global conversation of social entrepreneurship and positive impact.



Carole Rodini
Real Estate Consultant
Carole Rodoni was formerly President of Fox and Carskadon Real Estate, Chief Operating Officer of Cornish and Carey Real Estate, and President of Alain Pinel Realtors. She is a renowned speaker on the economy and real estate and is currently the President of her own consulting company -- Bamboo Consulting.
Janet Smith-Heimer
MBA, Managing Principal BAE
Janet has specialized in real estate economics and urban development for more than 25 years, and is a nationally recognized expert in affordable housing, economic development, and public-private partnerships.



Moderator
Colleen Edwards
The Real Story Blog


News, commentary and tips on how to navigate through the complexities of real estate. With more than 30 years experience as a strategist for the land development and homebuilding industries, The Real Story founder and host, Colleen Edwards, is uniquely qualified to ask insightful questions to the people who will have answers.
LIMITED SEATING-- RSVP BY MONDAY, APRIL 2ND


Complimentary onsite parking available.
Learn more about Passport Oakland, a month long celebration exploring insider perspectives of living and working in Oakland: www.PassportOakland.com